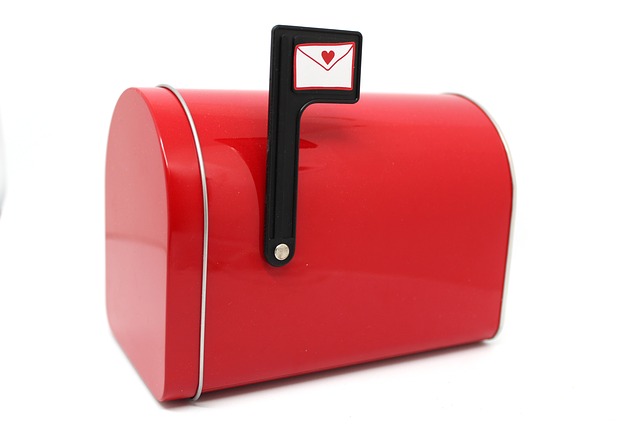 Unfundamentalist is a group blog where we publish the best stuff we can find. If you've written something that you believe would resonate with our readers, you're invited to submit it to our Executive Editor, Dan Wilkinson, using the guidelines below.
We're particularly interested in personal stories from perspectives we're not already familiar with. We welcome submissions from all faith (or no faith) backgrounds and from different political or cultural viewpoints. We accept poetry, artwork, fiction, non-fiction, and anything else you can come up with. In short, we want to further productive, meaningful, heartfelt conversations between all people, and we need your voice to do so!
Submission Guidelines
In the subject line of your submission email, write: "For Unfundamentalist:" followed by the title of your piece. (And give that title a lot of thought. Ask yourself, "Would I click a story titled that?" If not, keep thinking.)
Keep your piece 500 to 1,000 words long.
If you have a copyright-free image to accompany your piece, include it with your submission, otherwise we'll provide one. Minimum image size is 780 pixels by 520 pixels.
We're happy to publish work that you've previously published on your blog. If it worked for you then, it can work for us now. Please let us know where and when it's been previously published.
Along with your piece, send us whatever two-or-three line bio you'd like us to run at its conclusion, and if you'd like, a picture of yourself. Feel free to include within that little bio any links you want.
To submit a piece for publication on our blog is to give us full permission to edit that piece in whatever way we deem necessary to maximize its impact and readability. If you have a problem with your stuff being edited, submit elsewhere.
Email your submission to submissions@unfundamentalists.com in any format that's convenient for you. Send one submission per email and include the full text of your piece (not just a link to the post on your blog).
We'll try to get back to you regarding your submission within three to four weeks, and we often reply in a day or two. If, however, we fail in that, please take it as nothing more than evidence that we're a whole lot busier than we desire to be.