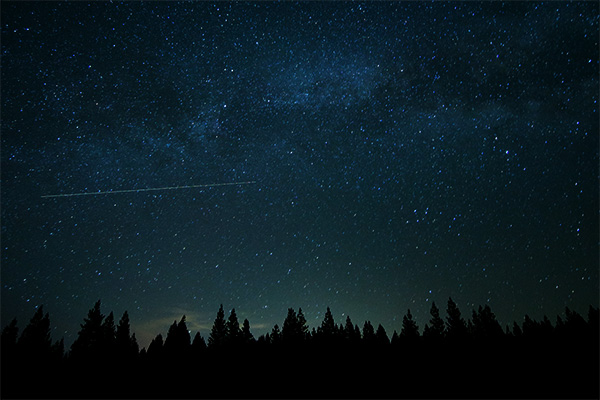 It is dark…
The waning moments of dusk flee the day's weariness.
I turn the key and gently push into THERE.
Padding silently and gently,
Every fibre taut in growing
Holiness Their.
And like Moses who was, and is,
I step before God's expansive
Presence.
Where in bare feet alone, my sin already atoned,
Lit only by the flames of my heart,
I sit in deafening silence before a throne.
And where it is low, I rest below,
Down where feet in their work-play, they go.
HERE for moments, maybe ages;
God is THERE and THERE is NEAR…
And my heart is hushed…
What is worship?
There is a piano in the dark;
My ears guide me to its place.
Cold pedals kiss my feet hello,
And on her keys, my fingers find their place.
It matters no,
Where my hands they go, as they begin to sing,
For I do not play piano – she plays with me!
And in the darkness our chords ring.
Gentle notes caressed, fill in THERE,
Ephemeral, Infinite, Instant, Eternal there.
Tears and nameless melody flow…and God KNOWS…
What is worship?
More ages pass, bright darkness fills;
Warm grow the pedals, and tremble, her wood thrills.
Deep chords vibrate, high notes ring;
Turn, turn intertwined,
And still they sing!
And they are themselves, alone for Thee,
For I do not play piano – she plays with me!
We dance before God:
Wood-steel, feet-fingers: in blessed lowliness revealed!
But no light to see, that God is near,
As my heart is bared: but not in fear.
And Love is here…
What is worship?
Time is spent, eternity alight,
And with final, tender notes, we kiss goodnight.
Then up in deafened and darkened silence, I pad to the door,
Leaving THERE…out into THERE.
And into the night, I behold Heaven. Aware.
And now God plays to me, a glorious aire:
Of night sounds, and night stars, and a warm breeze of air,
And my still soul bare, in silence there…
And THERE is HERE, and God is NEAR…
Then I ask again:
What is worship?
---
In years past, I had the key to a house of worship near home, and I would often let myself into the dark sanctuary, and in bare feet, I would "play" the grand piano before God in awe and in adoration.
A great many trans folk have rich, deep spiritual lives, sharing with trans people throughout the ages, a mystical wont …
… For me, I could not have survived my early life, gender dysphoria and transition to life as a woman without my relationship with Jesus. God pours a Niagara Falls of grace over me constantly to help me through this, to endure my body (and also for my family, to endure me). Though some, even in God's family, have rejected me, Jesus never did. He calls me Beloved and asked me to call Him my Love.
---

About Brettany Renée Blatchley
Renée Blatchley is a fifty-three year old, married transgender woman of faith. She blogs at Gracefully Trans.