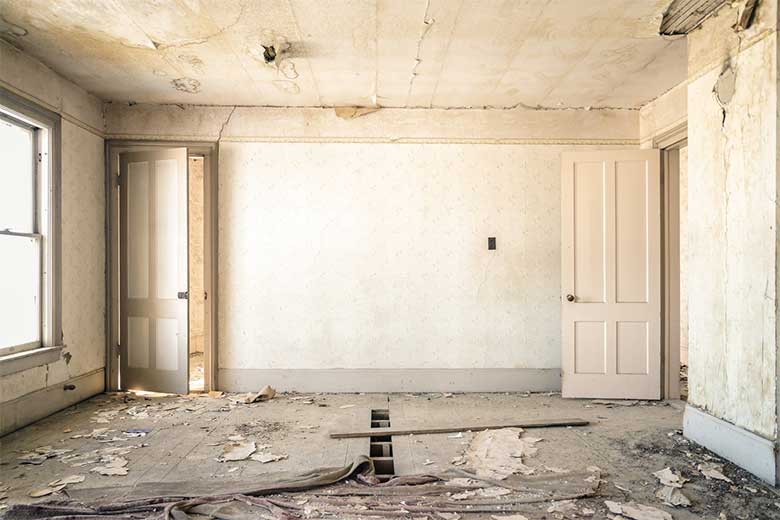 Last Tuesday, Warren Throckmorton announced that his blog had been abruptly removed from Patheos.
Dr. Throckmorton is a longtime Patheos blogger, and it was there that he wrote important posts about the scandals involving Mark Driscoll, Mars Hill Church, K.P. Yohannan, and Gospel for Asia. Driscoll and Yohannan both have blogs that continue to be hosted by Patheos.
In place of Dr. Throckmorton's blog, Patheos now serves up a 410 error code, which means that "the resource requested is no longer available and will not be available again. This should be used when a resource has been intentionally removed and the resource should be purged."
The only reason Dr. Throckmorton was given for this action was that his blog no longer meets the "strategic objectives" of Patheos. In an email subsequently sent out to some Patheos bloggers, Director of Content Phil Fox Rose says that "We're sorry the lack of details allows for speculation," but fails to offer any details that might end such speculation, other than that Dr. Throckmorton did not meet their "expectations."
Patheos is a private company and is free to choose who they want to host on their site. But it's not difficult to discover why Dr. Throckmorton's relentless reporting on the scandals of evangelicalism didn't fit the ideology (or the "strategic objectives") of the owners of Patheos.
So who actually owns Patheos, and who gets the bulk of the revenue generated by the over thirty ads and tracking scripts that load on every page of their website?
After nearly eight years of independently hosting a variety of religious and nonreligious blogs, in 2016 Patheos was purchased by BN Media, LLC. Along with Patheos, BN Media also owns Beliefnet and Affinity4.
Beliefnet is an "online resource for inspiration and spirituality" that BN Media purchased from Rupert Murdoch's Fox Entertainment Group in 2010. In 2013, Beliefnet refused to host a blog that included the word "feminist" in its title because "we know our readers are offended by the word."
Affinity4 is a fundraising organization that has raised funds for a variety of conservative Christian groups, including the American Family Association, Focus on the Family, the American Center for Law and Justice, and the National Rifle Association.
But who owns BN Media?
Although this information has now been purged from their website, in 2013 BN Media publicly listed their Board of Directors as Joseph Gregory, Steve Halliday, Jay Sekulow, T.D. Jakes, and Michael McKinney. All of those individuals appear to still be part of the current BN Media organization.
Of particular note are Gregory and Sekulow:
Joseph "Joe" Gregory is the Chairman of BN Media. He made his fortune in the pharmaceutical industry and now owns an investement management company that is heavily invested in BN Media. He is a Gold Circle member of Tim LaHaye's Council for National Policy, a group that has been described as "a little-known club of a few hundred of the most powerful conservatives in the country" who meet "to strategize about how to turn the country to the right." He is a major donor to the National Rifle Association, where he is a charter member of the Golden Ring of Freedom, meaning that he has personally donated over one million dollars. He has also given more than one million dollars to Pat Robertson's Regent University.
Jay Sekulow is a member of Trump's personal legal team, a Fox News analyst, a member of the Council for National Policy, and the Chief Counsel for the American Center for Law and Justice (ACLJ). The ACLJ was founded by Pat Robertson and advocates for a variety of conservative Christian causes, including anti-abortion laws and support of anti-LGBT legislation in Africa. The Guardian and The Washington Post have reported that nonprofits controlled by Sekulow (the ACLJ and Christian Advocates Serving Evangelism) have paid millions of dollars to his family and relatives from charitable donations made to those groups.
Though Patheos continues to remain silent on the issue, it's not hard to imagine why Dr. Throckmorton's evangelical watchdog blog failed to meet the "expectations" of Patheos' conservative Christian owners. Perhaps the only thing that's surprising is that they let his blog last as long as it did.
You can now find Warren Throckmorton's blog, along with a complete archive of his former Patheos posts, at wthrockmorton.com.
Photo via Unsplash.
---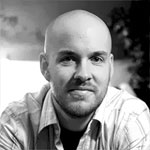 Dan Wilkinson is the Executive Editor of the Unfundamentalist blog.