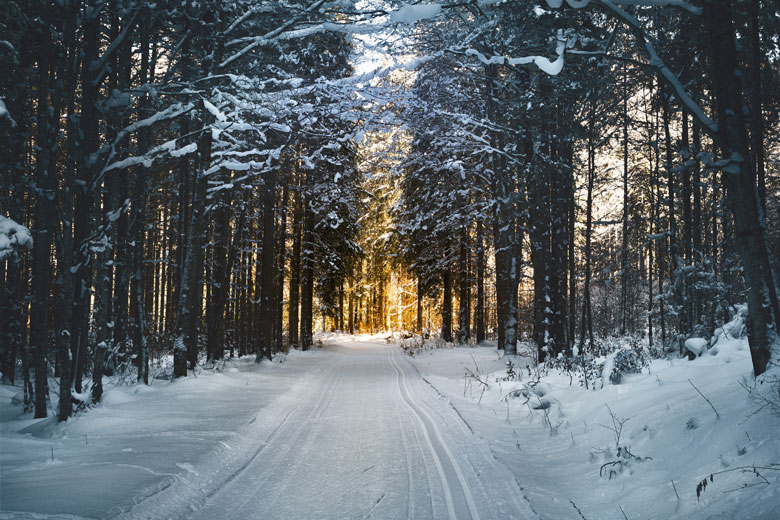 It often feels like I've done more waiting than anything else the past three years. I've waited for my initial biopsy results. I've waited for bloodwork. I've waited for my urine to get to the right specific gravity to start chemotherapy, waited for chemo to be made, and waited for the infusions to finish.
I've waited for radiation, waited for one clinical trial and then waited for another, waited for surgery again and again and again, waited for relief from shingles, waited for painkillers to take effect, waited for constipation and diarrhea to end—sometimes at the same time, and waited for some new treatment to be invented that gives me a better chance.
And, most of all, I've waited for healing. I'm waiting right now for my next set of PET scans so that I can start waiting for those results. Really, I've been waiting over three years now for the results I want, for the seemingly unachievable No Evidence of Disease pronouncement.
All that waiting reminds me of the waiting we do during the Advent season. Advent is, after all, a time of waiting for the arrival of the Messiah, the deliverer who will establish God's kingdom here on Earth. Advent might mean "coming," but for me it has always felt more like "waiting." Waiting and watching for an arrival, certainly, but waiting nonetheless.
For me, the best part of the Advent season has always been the knowledge that, though we wait for Christmas Day to celebrate the birth of Jesus Christ, Immanuel has already arrived. God is here with us today. God's kingdom is already among us, existing everywhere we work to spread God's love and heal what is broken.
That stands in stark, comforting contrast to the waiting I do for clear, cancer-free PET scan results—results I do not really expect. Desmoplastic Small Round Cell Tumors are terribly tenacious, after all. Very few courses of treatment seem to be even reasonably effective against this aggressive disease.
I'm on my second clinical trial now, testing another new drug, hoping and waiting and watching to see if it works. While I wait, I remain keenly aware that I may well never get the good news my wife and I desire, the news that I show No Evidence of Disease. I could easily die waiting for an effective treatment for my cancer to be invented. But I've already received far better news which makes that all right: God is with me.
As I hope and watch and wait, I already have what I really long for the most. I already carry God's presence with me. During Advent we wait for a God who enters into the messiness and uncertainty of this world. We look for a tomorrow made better by God's presence in it. Yet God is already here with us today. I might wait the rest of my life—however short that may be—for clear scan results that never come, but at least God waits with me through it all.
Photo via Pexels.
---
About Morgan Bolt
Morgan Bolt was diagnosed with DSRCT cancer in 2014 at the age of 23. He maintains a blog on faith and cancer at cancerousauthor.blogspot.com and recently finished a book on Christianity, cancer, and culture for which he is seeking a publisher now. You can find Morgan on Twitter @MorganJBolt and on Facebook at Facebook.com/MorganJBolt.