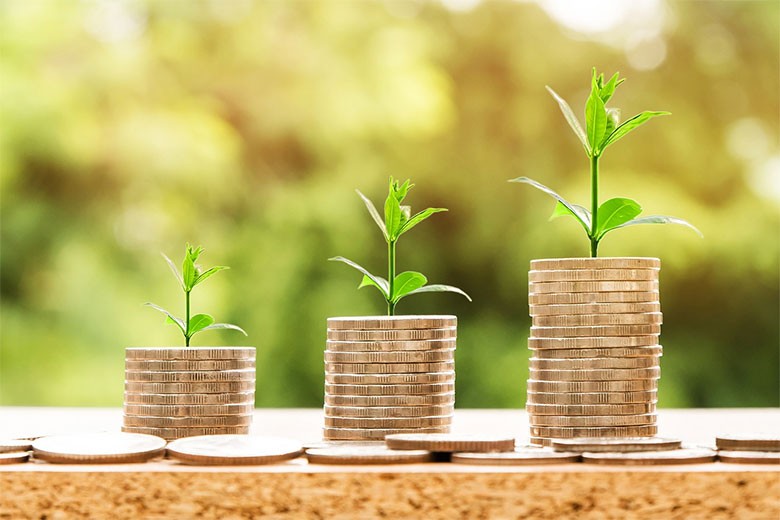 I recently received this email from a reader:
I'm a college student who has become an unfundamentalist just this last week. You guys were everything I was looking for, and I'm so glad I found you. I had a question, though, that I was hoping you could answer. Now that I'm aware that many of the Christian organizations I supported push through values that I cannot condone, I'm looking for some unfundamentalist approved charities I can send my 10% to. I was hoping that maybe you could post an article with a list of approved charities or simply send me a list of your favorites. Thanks in advance! 🙂
Since it's the time of year that many of us make charitable contributions, I thought it might be helpful to respond publicly with my thoughts, as well as solicit charity recommendations from our readers.
First, I would be remiss if I didn't point out that the requirement to give 10% of our money to charity is decidedly fundamentalist. It's a notion borne out of legalism and control, and there's certainly no Christian mandate to do so. Rather, we should seek to be generous and loving with our money (and other resources), giving freely and not trying to meet a specific number. For some people, 10% is likely too much to be reasonably affordable; for others, it's probably far too little.
Second, it's a good idea to vet any charity you're not familiar with using one (or all) of these sites: Charity Navigator, CharityWatch, GreatNonprofits, and GuideStar. Keep in mind that these sites offer decent overviews of what a charity is all about, but they don't tell the whole story; sometimes a charity faces specific challenges that might cause it to receive a lower rating—a three-star charity might be doing important work and could use your money far more than some five-star charities.
Finally, as to specific "unfundamentalist" charities, there are many (many!) organizations doing great work without the baggage of fundamentalist Christianity. Though organizations such as The Salvation Army, Samaritan's Purse, World Vision, etc. do undeniable good in the world, they also have deeply problematic policies, values, and goals. None of the charities I'm going to recommend are specifically "unfundamentalist"—they don't explicitly espouse any of our tenets. But what does make them "unfundamentalist" is that they all set out to do good work unfettered by dogma, legalism, or ulterior motives.
A few international organizations that I often recommend donating to are:
I also think it's a great idea to give to state and local organizations, not just big international ones. Some of the local groups I give to include (I'm sure your state or town has similar groups):
So, what charities do you recommend? What are some of your favorites? Let me know in the comments and, on December 4, I'll pick one charity at random from those listed to give $100 to.
Photo via Pixabay.
---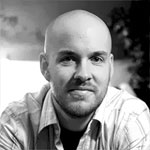 Dan Wilkinson
Dan is the Executive Editor of the Unfundamentalist blog. He is a writer, graphic designer and IT specialist. He lives in Montana, is married and lives with two cats.